Big Sky Home Inspections, LLC is owned and operated by
Michael J. Gage
Professional Real Estate Inspector License #20903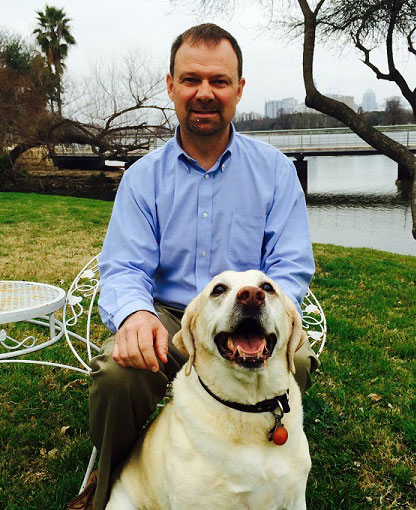 Mike has fifteen years experience as a Government inspector, and because of his keen eye and thorough understanding of home inspection he is a leader in the industry.
So Why is Aluminum Wiring Hazardous?
The Austin Watershed Master Plan assesses erosion, flood and water quality problems in Austin Texas.
Our Mission...
Is to provide our clients in the Greater Austin Texas area with complete, concise and easy to understand information from our home inspections.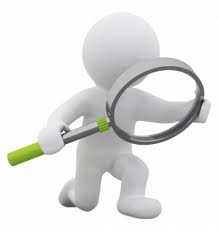 Good information helps people make good decisions.
Your home purchase is one of the biggest decisions you'll ever make, and one of the most important--after all, it's your home. I keep that clearly in mind from beginning to end of every home inspection I do. And when it comes time to explain my findings, I take my time. I show you photos, walk you through the home itself, if possible, showing you all points of interest or concern. I explain in the clearest language possible how I performed my inspection, what I looked for, what I found, and why it may or may not be important to you.

By way of my rigorous training, licensing requirements and extensive background, I have the knowledge and experience needed to look at every home with the thoroughness you expect. And my work ethic and attention to detail will assure the very best results for you. Upon completion, you will have a clear picture of the current state of the subject home. And should any questions arise after my presentation is complete, you are always more than welcome to contact me.
I want you to have good information before you take your next step.
Equipped with ActiveKEY
Proud member of: